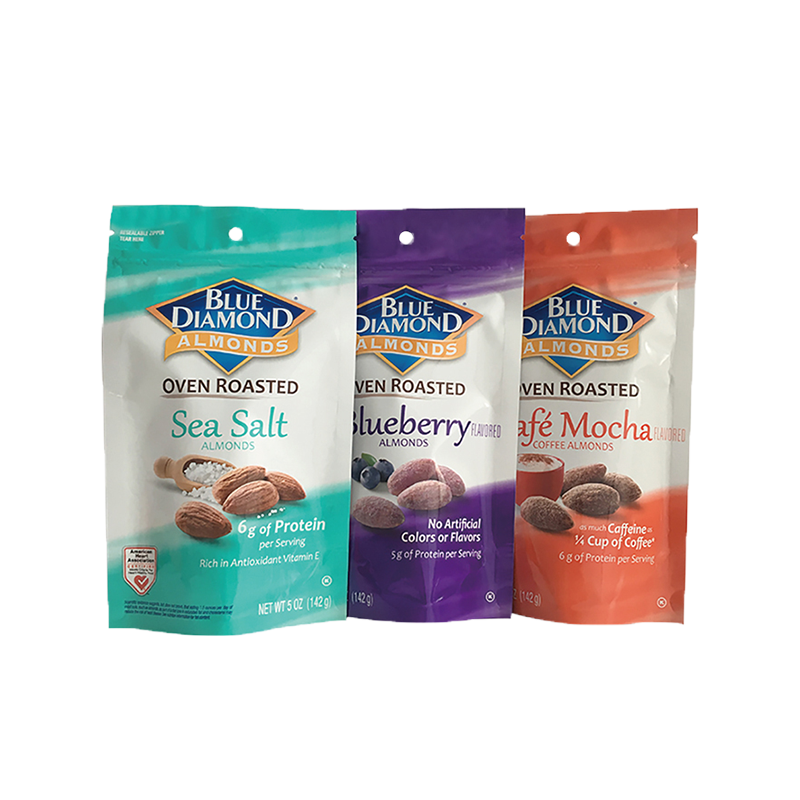 Mylar Bags for Food packaging
Mylar bags for food storage have revolutionized the way food is preserved for the long term. The main factors affecting long-term food storage are temperature, light, humidity, oxygen, and even rats. Mylar bags help in all of these places, though they don't provide the right temperature, like a high-quality incubator. Still, when utilizing a combination of oxygen absorbers and meal-quality storage barrels mylar bags to provide countless additional benefits, always keeping your food risk-free years ago.
Exactly how carry out I Utilize Mylar Bags in food packaging?
Mylar Bags make an obstacle in between your meals and also the oxygen. Mylar bags are utilized to product series meals quality pails and also compartments and also along with the needed oxygen absorbers existing enable your meals financial assets to become kept in the most ideal feasible health condition. Mylar bags could be secured along with a regular clothing iron. Our experts have created each one of our mylar bags to become warmth secured featuring our ziplock bags and also stand-up bag bags. This is actually as basic as choosing the dimension of mylar bags, pails, and also absorbers based upon the meals kind and also just the amount of you are going to be keeping each time. After opening up the mylar bag in the food-grade compartment, spot the meals in the bag, include the proper variety of oxygen absorbers, warmth secure the best closed, deal and also tag the compartment. For more extensive guidelines, satisfy observe our described lead on packaging your very own meals storing.
Exactly how Our Mylar Bags Vary
HAIHONG Packaging supplies custom mylar bags for food packaging. It means that you can custom an unique mylar pouch for your products' appearance. For 30 years flexible packaging supply experience, to produce high quality mylar pouches for our customers, we have invested great energy in the research and development of it so that it not only has personality, printing-clear patterns, but also can keep the food inside longer currently. Our materials are food grade and eco-friendly. Contact us to get your packaging solution.