Qingdao Haihong Packing is your premier choice for valve bags supplying. This kind of bags have multiple customization options. Size, coatings, and closure methods can be specified. We offer the paper valve bags in all varieties.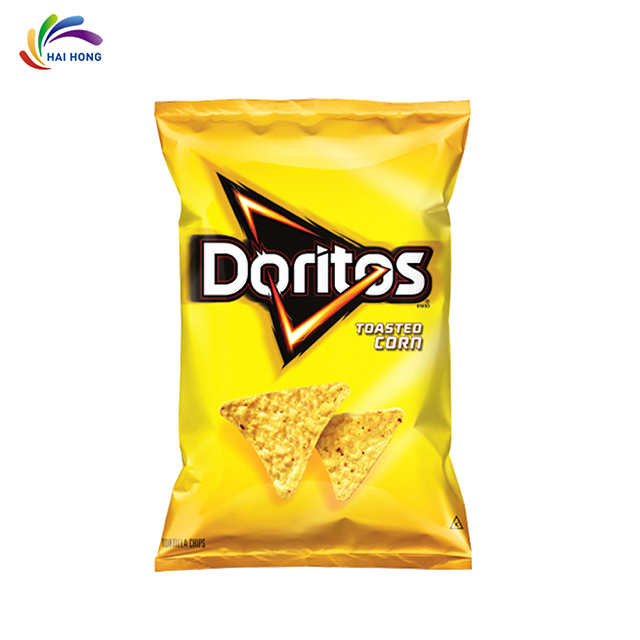 WHAT IS ARE VALVE BAGS?
Valve bags are packaging bags filled by machines. They come in plastic or paper. At Qingdao Haihong Packing, we are a wholesale manufacturer who offers the various options of valve bags for your business. The three main things to consider are: size, closure type, and coatings.
CHOOSE THE RIGHT SIZE
Paper valve bags come in a large range of sizes. Qingdao Haihong Packing offers small to very large paper valve bags and multiple sizes in between. It is important to verify which sizes your valve bag filling machine handles.
DETERMINE WHICH TYPE OF CLOSURE YOU NEED
Once the size is determined, the type of closure is determined. All valve bags are automatically closed. The specific method of how this closing happens falls into three categories.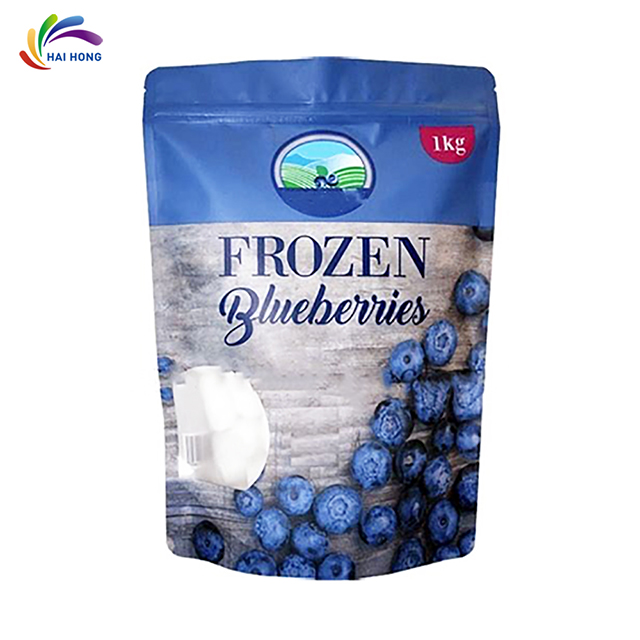 1. SELF- SEALING
The first and most common is self-sealing. These valve bags use the pressure of the contents to close and seal the bag.
2. HEAT SEALED
Alternatively, some bags can be sealed by heat. This may be a better option for the product and requires a machine and set up capable of this method.
3. ULTRASONIC SEALS
The third type of closure is much less common. Bags can be sealed ultrasonically. These valve bags are only used in very specific and limited industries. They require clean and sterile environments and very special machinery.
WHICH COATING IS BEST
Once the size and type of closure are decided, coatings in and on the bags is decided. The options are extensive. Qingdao Haihong Packing offers all the most common, and some uncommon, coatings available. The specific coating(s) depends on the product and the package's method of storage, shipment, and display.
There is a large variety of coatings available. The coating options vary based on if the coating is going to be placed on the inside or outside of the bag. Some products may benefit from a coating on both.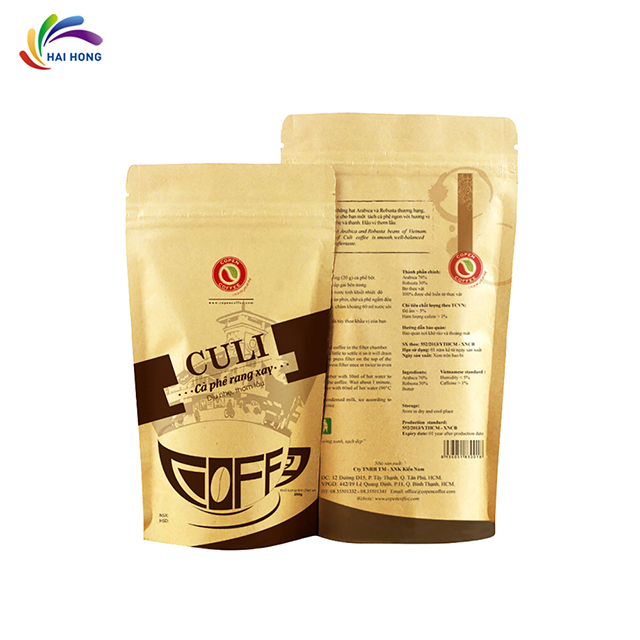 THE DIFFERENCE BETWEEN INSIDE COATS
The inside coating is most important when the product contained in the bag is food or non-food products. In these situations, a food-safe coating must be applied to the inside of the bag. This coating helps ensure the contents remain safe for consumption, and also maintains the freshness. Interior coatings also help minimize moisture entering the product and/or keep the product from seeping out. These are very important features for many products.
Some outside coatings provide the same or similar benefits. Coatings can be applied to block moisture, block contamination of the interior from the outside, or make the bag easier to handle. While protection of the contents of the packaging is most important, ease of storage is also important. Outside coatings can be used to minimize friction when bags rub together and therefore help to minimize bag damage and loss of product. A simple coating can also help the filled bag maintain its shape.
THE BENEFITS OF VALVE BAGS
Valve bagging is when a bag is filled using a specialized machine. The machine uses a spout placed in or near the opening of the bag. A measured amount is placed in each bag. This can be done in a fully automated or semi-automated manner. This ensures consistency in quantity and minimizes lost product.
The benefits of these machines are numerous and span multiple industries. The biggest benefit is the volume of bags that can be filled and closed per hour. The output is significantly higher than if done by an employee. This increase in output translates to higher profit by filling orders more quickly. Businesses converting to this method often find the cost of the machine is quickly covered and a return on investment is recognized very soon.
CONTACT US TO ORDER YOUR VALVE BAGS
Our company is able to take your order for industrial bags. Contact the team here at Qingdao Haihong Packing today so that we can help you find exactly what your business needs.